We Create Raving Fans
Caleb Crosby is the President of the Alabama Policy Institute (API). They are a non-profit research and education organization dedicated to influencing public policy in the interest of the preservation of free markets, limited government, and strong families. API places a high value on their culture, and had used recruiters before, but they thought recruiters just didn't work in their industry.
"FireSeeds counseled, consulted, and advised us on not just finding a person with the capability, but they helped us understand how this new personality would work with our existing personalities. It was a tremendous benefit that I didn't anticipate." -Caleb Crosby, API President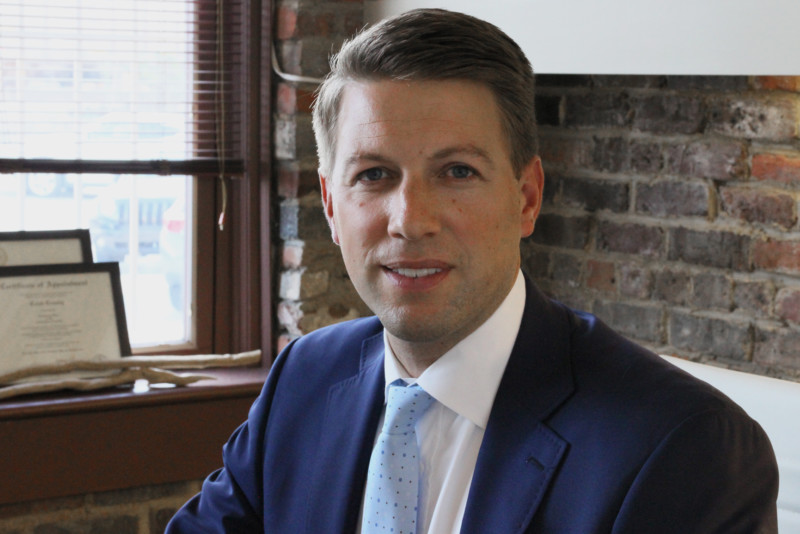 Vice President of Sales
"TicketBiscuit helps clients sell more tickets, make more money on the tickets they sell, and do it all with less work. TicketBiscuit provides the smartest and most user-friendly ticketing experience on the planet and focuses relentlessly on delighting clients through innovation and superior service. We met Jeff Gale and other members of their executive team to learn about their need of a VP of Sales. This hire would take them to the next level."
---
-Jonathan, Lead Recruiter
general manager
"Roam is an innovative co-working space for an array of enterprising professionals, and also a meeting place for small and large companies that serves entrepreneurs, consultants, non-profits, and Fortune 500 companies. Our team met with Roam as they were hoping to scale their operations into new markets. It was the goal of our recruiter to maintain the culture in these new locations. This led to the hiring of several General and Assistant Managers for their now 4 locations in Atlanta."
---
-Dylan, Lead Recruiter
Controller
"FireSeeds spent time with Louis Allis to understand the culture of the company and the ideal candidate for the role. With Louis Allis being a small business, it was very important for us to find a candidate that understood their small business culture. We quickly realized that this position would take strategic headhunting to fill. We were able to draw candidates in through headhunting but one in particular stuck out."
---
-Matt, Lead Recruiter
OUR PROCESS
We are relational over transactional.
1. Get to know you
BULLSEYE
We lead your executive team to identify company culture and build an avatar for the ideal candidate.
2. Get to know them
SEARCH
We invest time with qualified leaders to clarify the career opportunity and gauge interest.
3. Find a mutual fit
IDENTIFY
We vet candidates through an extensive process that determines which candidates advance to interviews.
4. You make the final decision
HIRE
We work alongside your team during the formal interviews until the position is filled.

Let FireSeeds Recruit Your Leaders
Our clients are drawn to us because of our passion for impacting people. The companies we serve desire to have a culture that leads to greatness.