Recruit Leaders to Multiply Growth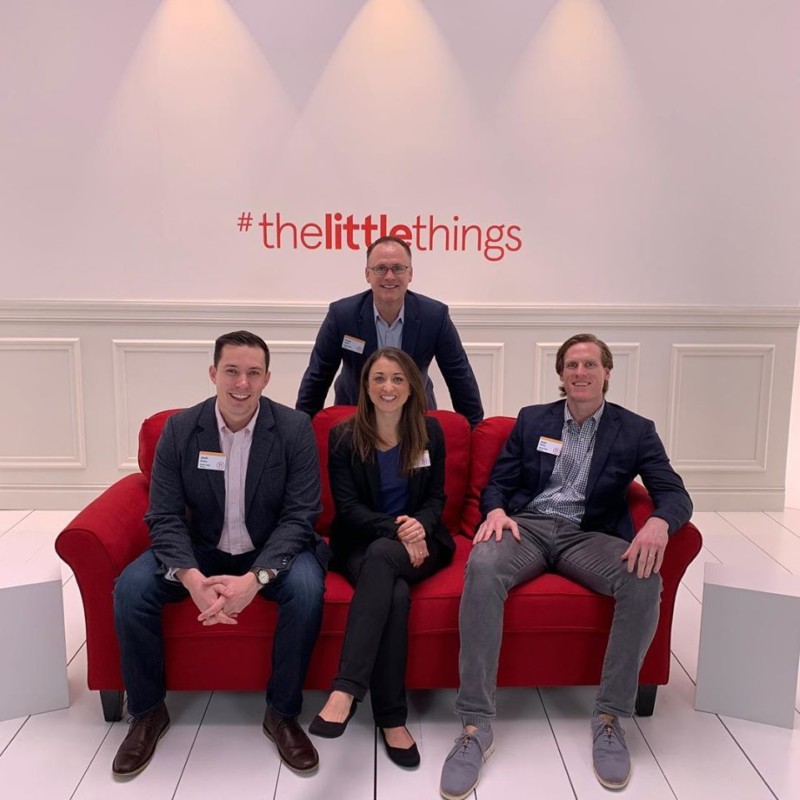 A GROWTH PARTNER FOR OPERATORS
FireSeeds is a recruiting firm that serves Chick-fil-A Owners/Operators to place executive & director level leaders in their operations.

FireSeeds discovers top-level leaders who align with Chick-fil-A's culture, who are actively developing themselves and others, and who are ultimately thinking for the long-term success of the operation. As a result, FireSeeds serves as a valuable resource to Chick-fil-A Operators who want to reproduce their vision, mission, and values through a high drive, high impact and high character leader.
From partnering with operators all over the US, we know the value of deploying leaders who facilitate the continued growth of the business and the team.
Discover Your Next Leader with FireSeeds
Partnering with FireSeeds
1. Get to know you
BULLSEYE
We learn about your company story and culture to identify your ideal candidate.
2. Get to know them
SEARCH
We invest time with qualified leaders to clarify the career opportunity and gauge interest.
3. Find a mutual fit
IDENTIFY
We vet candidates through an extensive process that determines which candidates advance to interviews.
4. You make the final decision
HIRE
We work alongside your team during the formal interviews until the position is filled.
Discover Your Next Leader
Connect with FireSeeds to discover your next leader to multiply the growth of your operation.